Our award-winning new purpose-built DC is strategically located in the Roe Highway Logistics Park in Kenwick, backed by the Minderoo Group and Hesperia Property. It represents the latest innovation and technologies and the highest sustainability standards to deliver a carbon-neutral footprint estate.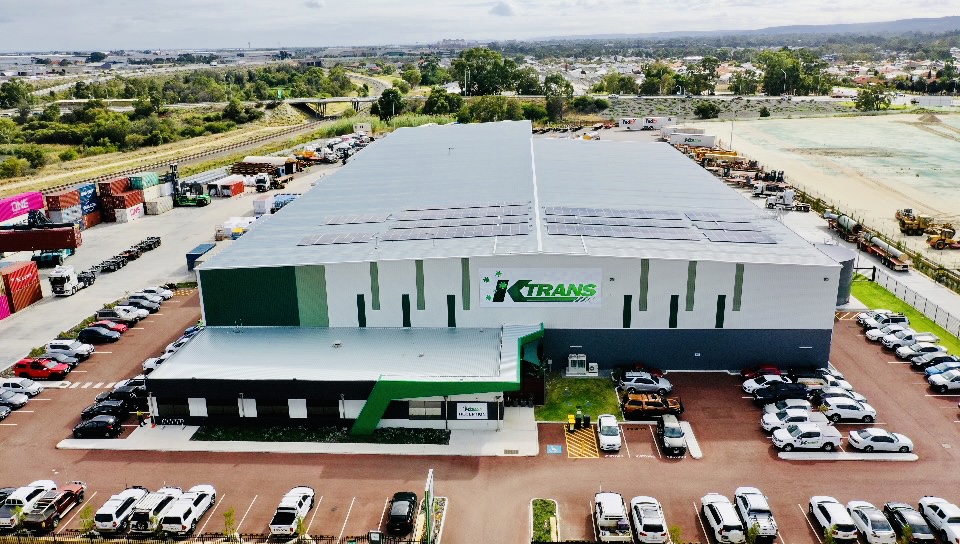 39,500m2
Operational headquarters;
Internal warehousing storage and inventory management;
External storage and container park with 102t hardstand compliance allowing fully laden containers to be stacked four high (800 TEU capacity);
Cross-docking breezeways; and
Complete biosecurity functionality.
---